Access up to $500k with a Home Equity Agreement (HEA)*
Is your property eligible for an Unlock HEA? Enter your address below
You may qualify for up to
$
.
How much do you want to unlock?
$52,000
Receive in exchange for % of your home's future value, subject to an Annualized Cost Limit of 19.9%.
Apply Now
Your home's value will be determined by an independent third-party appraiser or valuation provider.
Amount you receive represents gross investment proceeds. Transaction expenses and an origination fee of 4.9% will be deducted at closing. Transaction expenses include appraisal, title, credit and escrow fees paid to third parties and may vary depending on property specific factors.

The above estimate is for informational purposes only.
But what will you owe in the future?
Annual Change In Home Value
3
Years Until Settlement
5
This calculator is for informational purposes only.
Terms and conditions apply.
Future home value:
$987,374
You will pay this amount to Unlock at settlement.
** Unlock share is capped by 19.9% Annualized Cost Limit. You will pay this amount to Unlock at settlement.
Amount shown represents your gross share of the future home value. You will be responsible for paying any mortgage loans and selling costs from your share.
Use your home equity to get the money you need
An Unlock home equity agreement (HEA) isn't a loan:
No monthly payments, or added debt
No need to refinance
Apply online in just a few minutes
No need for perfect credit*
Prequalify Now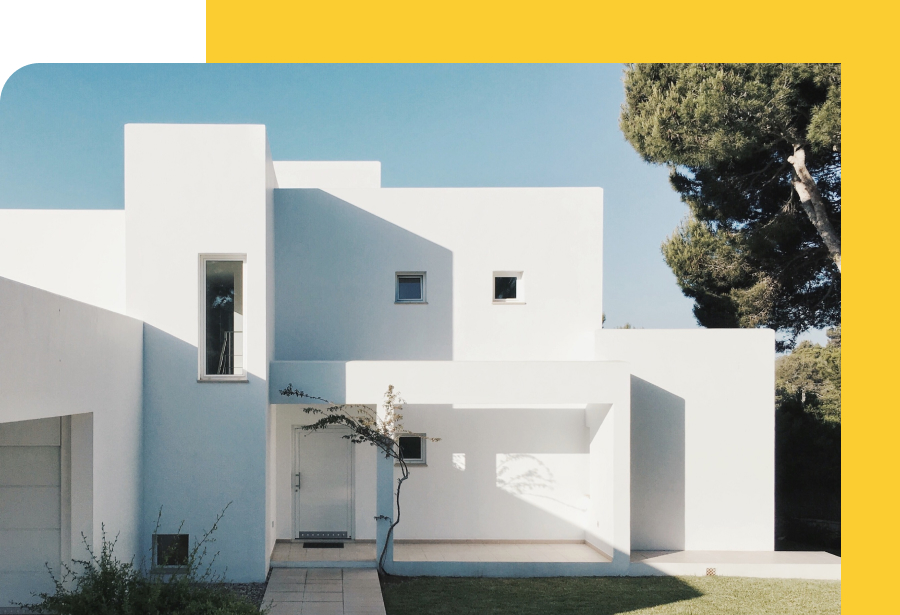 It's not a loan, it's a Home Equity Agreement (HEA)
With a home equity agreement (HEA), you can access the equity in your home without taking on debt or making monthly payments. A HEA gets you the cash you need in exchange for a portion of your home's future value.
Getting started is easy

Verify your property's value and eligibility in 60 seconds

See how much equity you could access with no impact to your credit score

Fill out a secure online application and upload your required documents; home insurance, ID, mortgage statement
Frequently Asked Questions
Is Unlock's home equity agreement a HELOC?
No, a HELOC or home equity line of credit is a loan that allows you to borrow against the equity you have in your home. Instead of receiving a lump sum, a HELOC provides access to a long-term revolving line of credit. You make payments and pay interest (usually a variable rate) on the amount you borrow. 
In contrast, a home equity agreement (HEA) is not a loan. Through our HEA, Unlock provides a lump sum of cash (up to $500,000) in exchange for a portion of your home's future value. There are no monthly payments and no interest charges. You can sell your home or buy out Unlock at any time, or you can buy out Unlock in partial payments whenever you want over the 10-year term without penalty.  
How much can I get from Unlock?
Once you create an account, we'll provide an estimate of the maximum cash available.
In general, the maximum amount of cash available from Unlock is $500,000.  The specific amount we can offer you depends on four things:
Your home's current value. In general, the more your home is worth, the more cash is available.
Pre-existing housing debt. This includes all mortgages and credit lines secured by your home.  In general, the less housing debt you have, the more cash is available.
Your credit history. A good credit track record may qualify for more cash.
The use of the property. We can typically offer more cash when the home is your primary residence.
Note that these factors can affect each other.  For instance, an expensive home with a lot of debt may qualify for less cash than a less expensive home with no debt.
See the Unlock Product Guide for more details.
What types of properties are eligible?
Unlock Technologies invests in most residential real estate (single family, condominiums, 2-4 unit properties and townhomes), including primary residence, second homes and rental properties.  We currently do not invest in TICs, co-ops, raw land, or any prefabricated homes such as mobile homes or manufactured housing.
Is this a loan and are there any monthly payments?